Our aim at PAN Logistics is to provide our customers, the four key components stated below.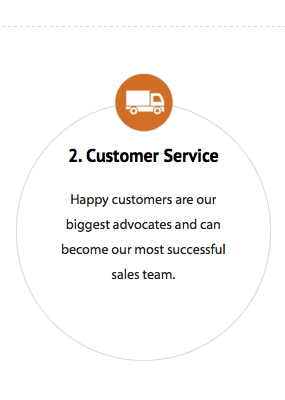 PAN Logistics has been servicing customers worldwide with transport and logistics services since 2005. You can trust us to provide quality on time deliveries to your customers.

We provide transport and logistical services to organisations with transport requirements with the correct equipment. We supply various types of prime movers and courier vehicles to suit any application in the freight industry. In cooperation with a network of 3PL, asset based carriers, agents, sub contractors and owner operators, we apply our expert industry knowledge to provide services to suit your needs.

We have a proven track record in the transport and logistics field and we aim to provide you, our customer with sustainable rates on a full time or casual basis. We are sure our impeccable service will guarantee an enduring business relationship. All PAN Logistics drivers are courteous and experienced professionals. Your clients will be impressed with your choice of delivery service. Our range of services is diverse and we welcome all your enquiries enthusiastically.